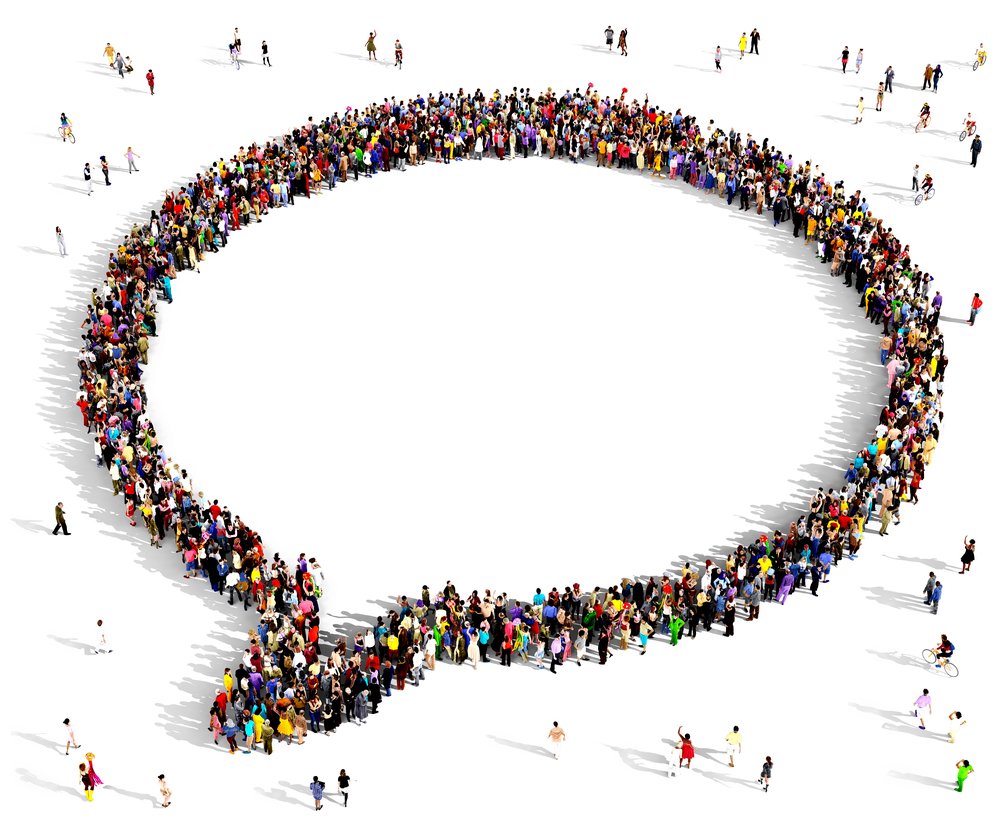 I started writing this three weeks ago, and, ironically, a Twitter fall out silenced me. But I'm getting ahead of myself. So lets see if we can recover this story.
You ever get the feeling that life is directing you somewhere? When the events over a few days or weeks seem to be shoring up a concept or a thought process?
The day I started to write this, also happened to be Mental health awareness day, with the theme 'Time to Talk'. It didn't surprise me, as talking it out had felt like the theme of my life that week.
In the time since I started this piece that theme hasn't changed, just grown. The past few weeks have seen Trump intent on disrupting media and the internet trolling Sweden for standing up for refugees. It seems that speaking out is ever more important and increasingly threatened.
Being able to speak and, more importantly, be heard is essential for our mental wellbeing. The silencing of whole sectors of society is depressingly common, but we at least recognise it as dictatorial behaviour. Oft quoted these days, George Orwell wrote 'if liberty means anything at all, it means the right to tell people what they do not want to hear.'
Speaking and listening are two essential skills for happy, healthy societies. We know this, yet we are so bad at both!